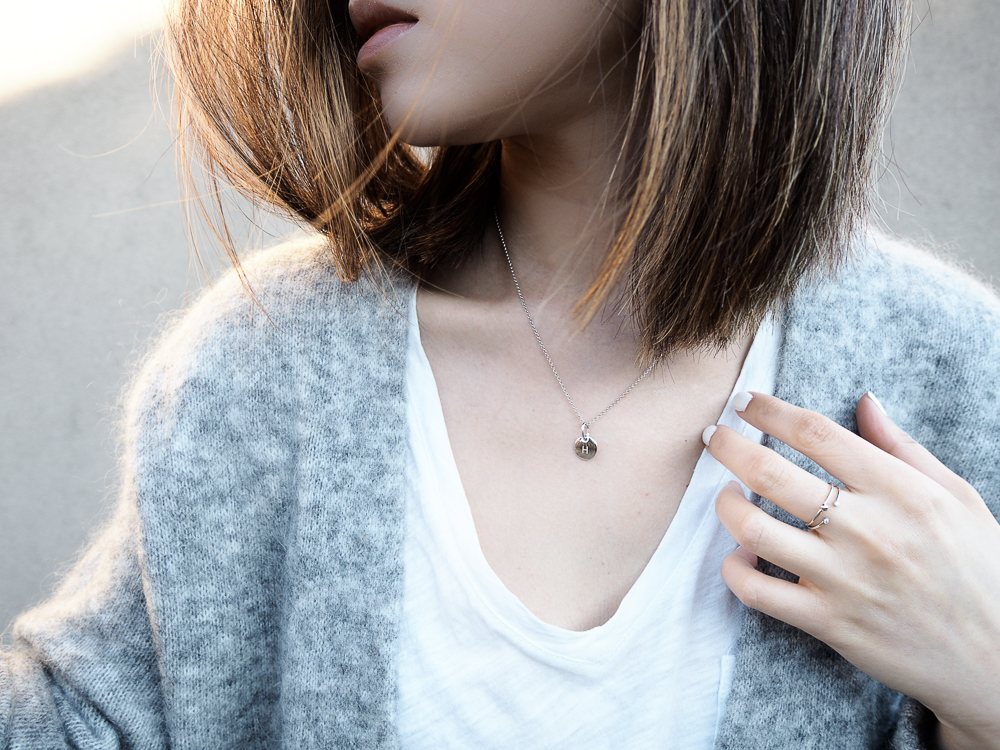 It's so exciting that I have a new name when it comes to engraving, Hint of Grey. My name, Irene, with "I" is not exactly the most popular choice when it comes to engraving. "I" is a difficult letter to engrave, or monogram. I mean, is that an "I", or a line, or is it just a stick?
I digress.
Mejuri's weekly launch this week is their Engravable Necklace and Bracelet made with 925 Sterling Silver. I've always been a fan of Mejuri. They make the most dainty, elegant and feminine piece of jewlery for our everyday. This Engravable Necklace certainly lives up to their well designed and high quality style.
This is something I can wear everyday, goes with everything and at the same time feel so personal. It is something that because you wear everyday, people around you will think of you when they see something similar.
Is there anything you wear everyday? What do you feel when you accidentally leave home without it?
Use code "IRENE" to get $20 off any Mejuri purchase! The necklace is less than $80 after the promotion code. yay!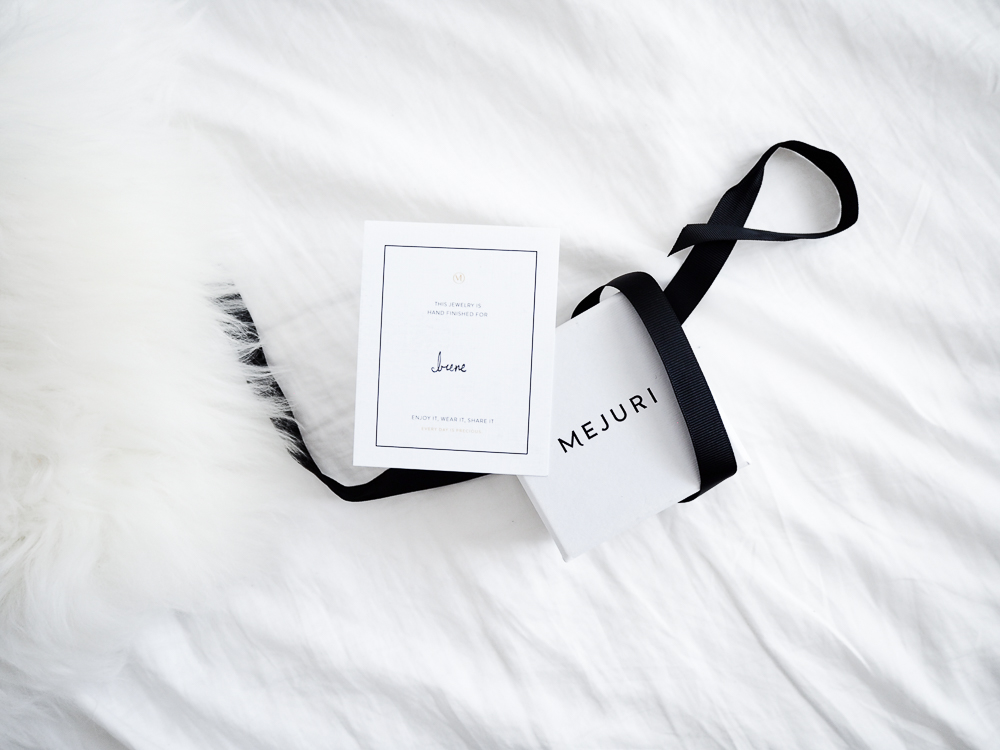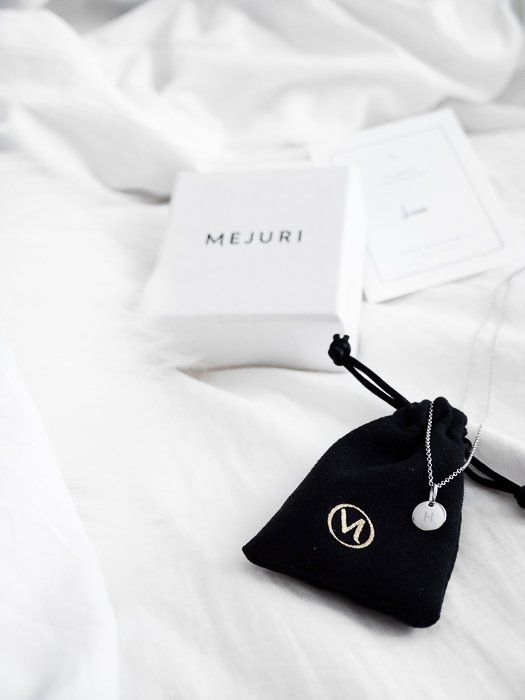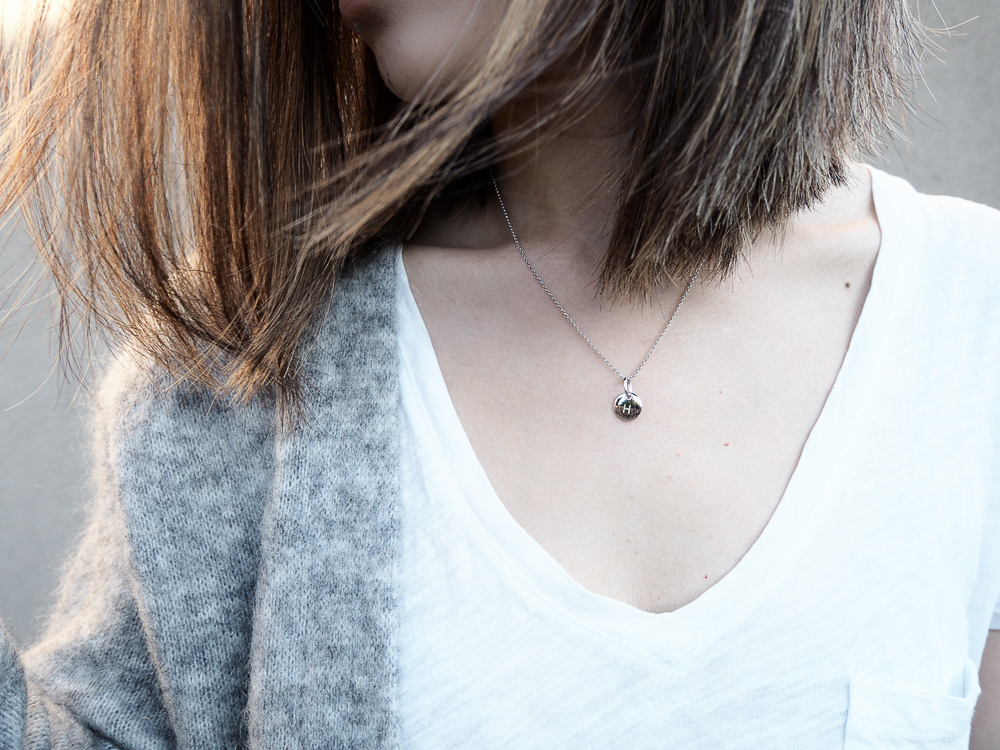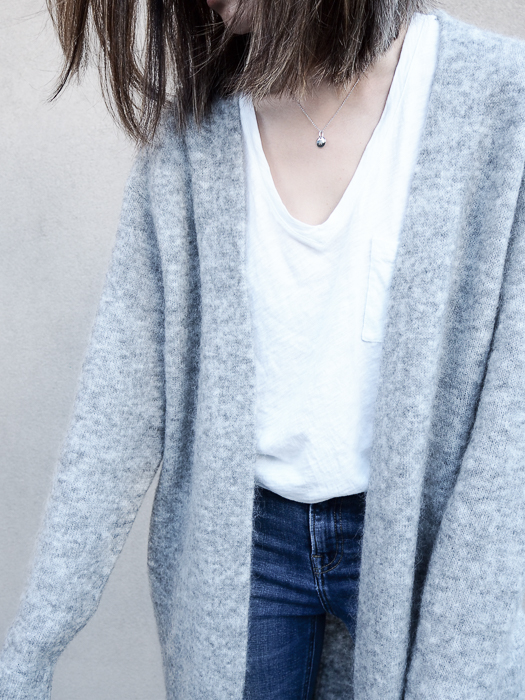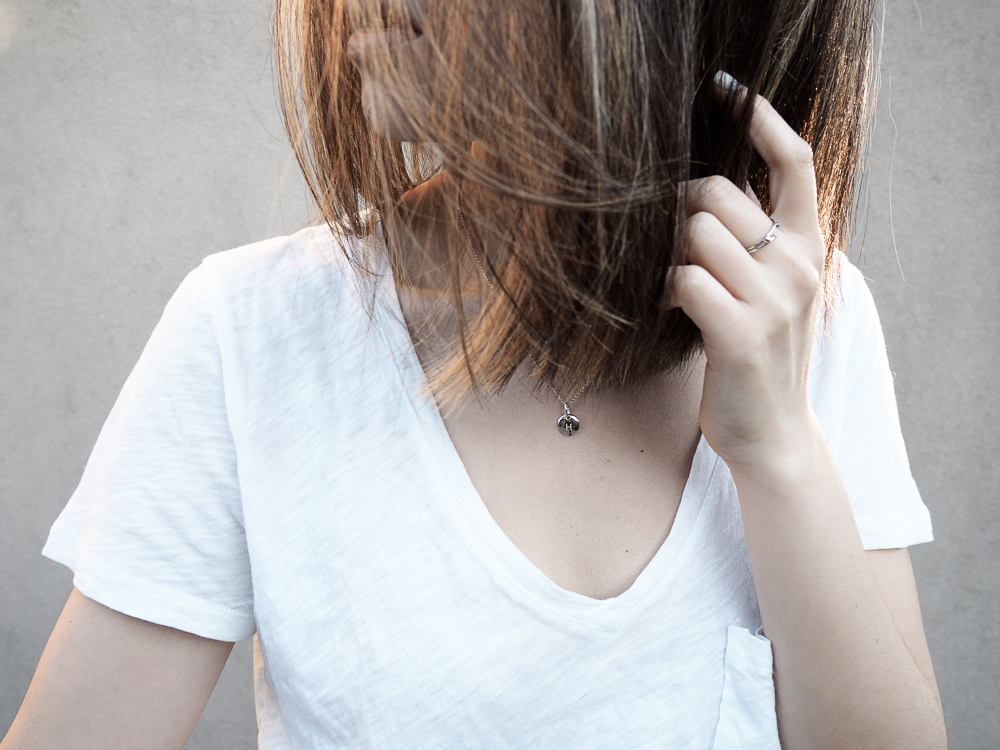 Thanks to Mejuri for sponsoring this post.
Until next time ladies!