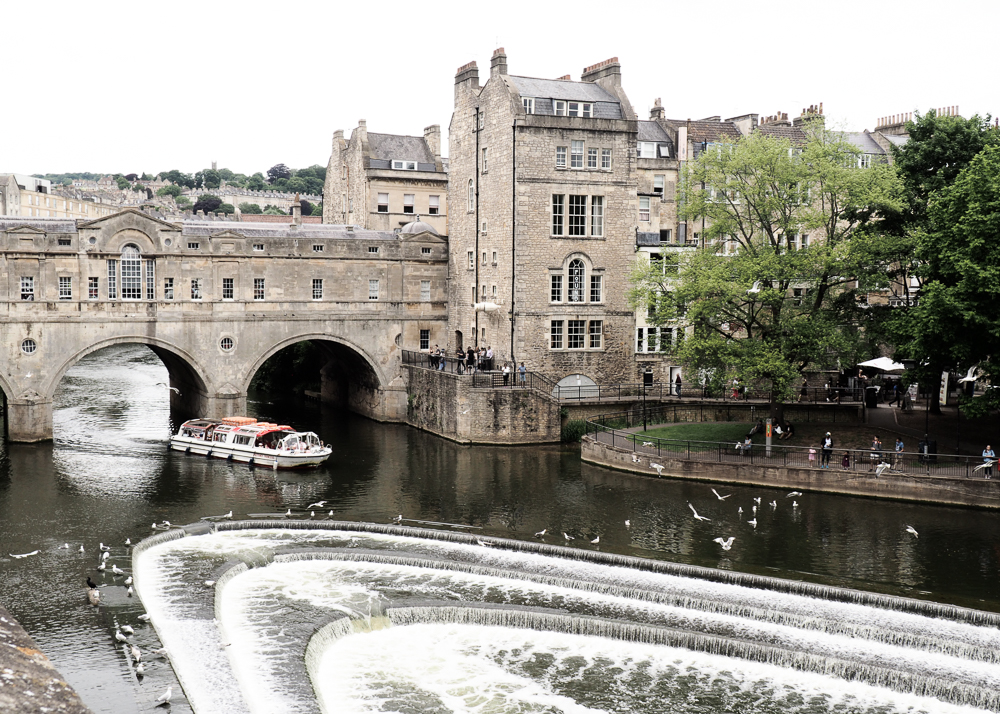 General information:
Bath is a World Heritage Site just outside of London. From Paddington station in London, Bath is about a two-hour train ride away. It is a quaint little town full of history and sites to see. Fun fact: hubby and I actually spent six months in Bath studying in University of Bath when we were young (oh those days!), so this town means the world to us. Even now, when I close my eyes, I can still remember the roads we walked together, the meals we cooked, travelling with friends, getting coffee in chilly mornings… Safe to say those were the best time of our lives.
The best way to get around the town is to go by foot. The town center is small enough to explore by walking. Similar to the rest of UK, it is best to visit Bath during the shoulder tourist seasons, which is May – June and September – October.
What to see (you can visit all these sites in a day):
The Roman Baths:
The Roman Baths is a well-preserved Roman complex that was used for public bathing. This site receives more than one million visitor a year!! Can you imagine that!? Admission to enter the complex costs about £15.00 to £17.00 depending on the time of the year. You can check our more information here.
Bath Abbey:
How can you visit this cute little town without seeing the center of it all? This grand church stands just beside the Roman Baths, so you won't miss it after visiting The Roman Baths.
Pulteney Bridge:
This bridge crosses the River Avon in the City of Bath. Even though both sides of the bridge have shops along the way, you can get a nice view walking down to the viewing deck just below the shops. Or, you can grab a cup of tea (when in UK, drink tea haha) at The Bridge Coffee Shop to take in the view.
Royal Crescent:
The Royal Crescent is about 15 min walk from The Roman Baths. Royal Crescent is a row of 30 terraced houses laid out in a crescent in the city of Bath. If you enjoy Georgian architecture, you will love seeing this beauty.
Eats:
You'd be surprised to see how many restaurants there are in Bath, from traditional English pubs to modern & Instagrammable eateries. You can find all these restaurants along the busy streets of St Lawrence st, Newark st, Stall st and Union St. Also check out the area behind The Roman Baths.
Shopping:
There is SO MUCH shopping in this tiny town! OH-MY-GOD. There were not this many shops when I stayed here. Things definitely have changed a lot, and fast too! You can find allll the shops when you walk towards the Roman Baths from the train station. Stores such as All Saints, H&M, COS Store, Apple Store, Jo Malone all call home here. Remember to save some time to shop! (this is the most important takeaway of the whole post haha)
Tips in visiting Bath:
Grab some traditional Cornish Pasty at Cornish Bakehouse on your way from train station to The Roman Baths. Their steak pasty is oh so yummy!
Book the train tickets EARLY! We were being lazy and didn't buy the tickets until the day of travel. The tickets were very pricey – ~£120 round trip per person. So, don't be lazy like us!
Definitely save some time to shop, there are so many stores on the main street.
Wear comfortable shoes! Make sure you are wearing the kind of shoes that you can walk miles in. The main shopping street is already half a mile!
I hope you enjoy this little cute town. Drop me a DM if you have any questions! All questions are welcome.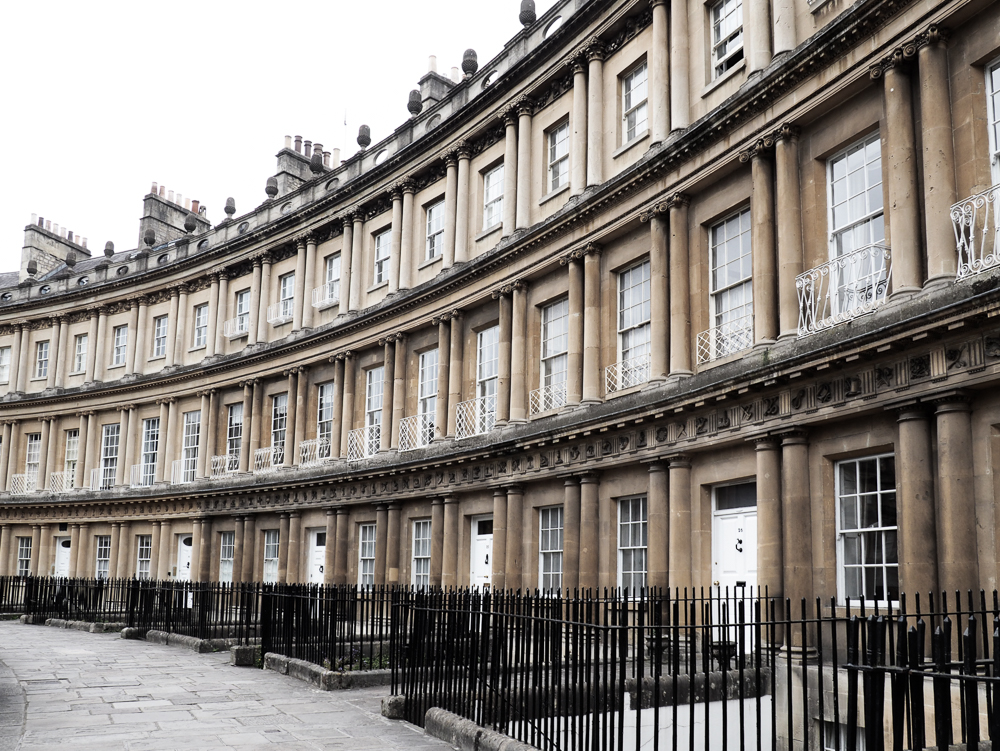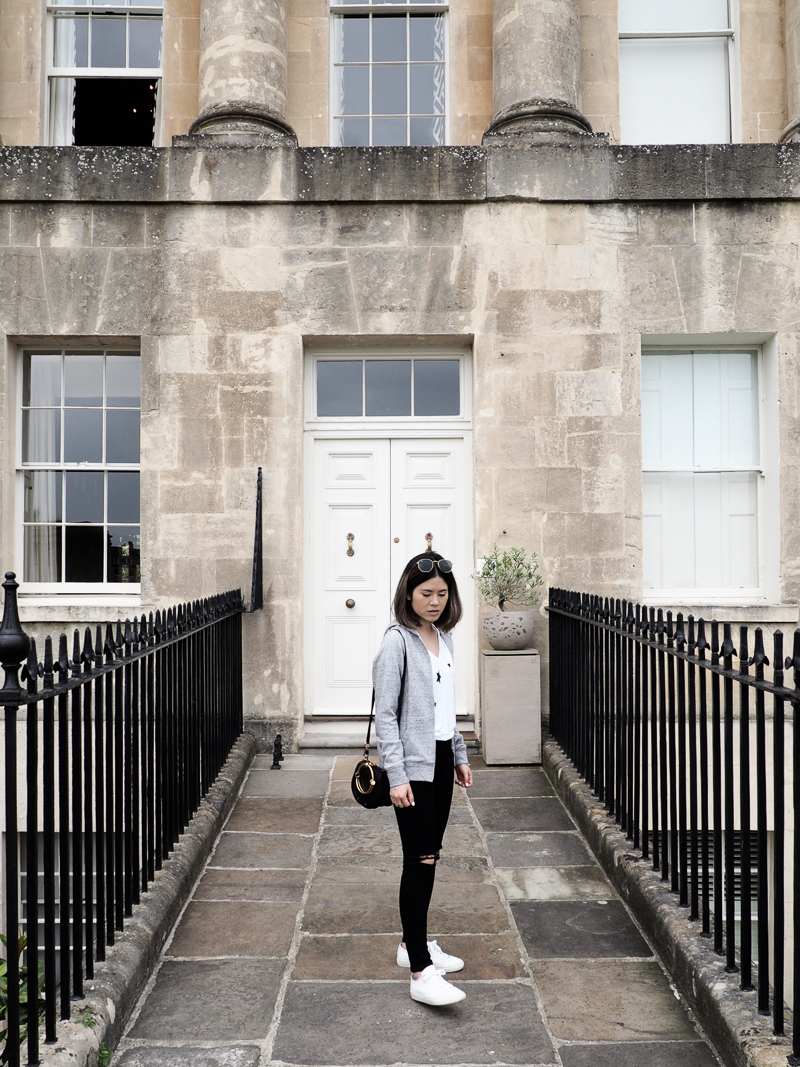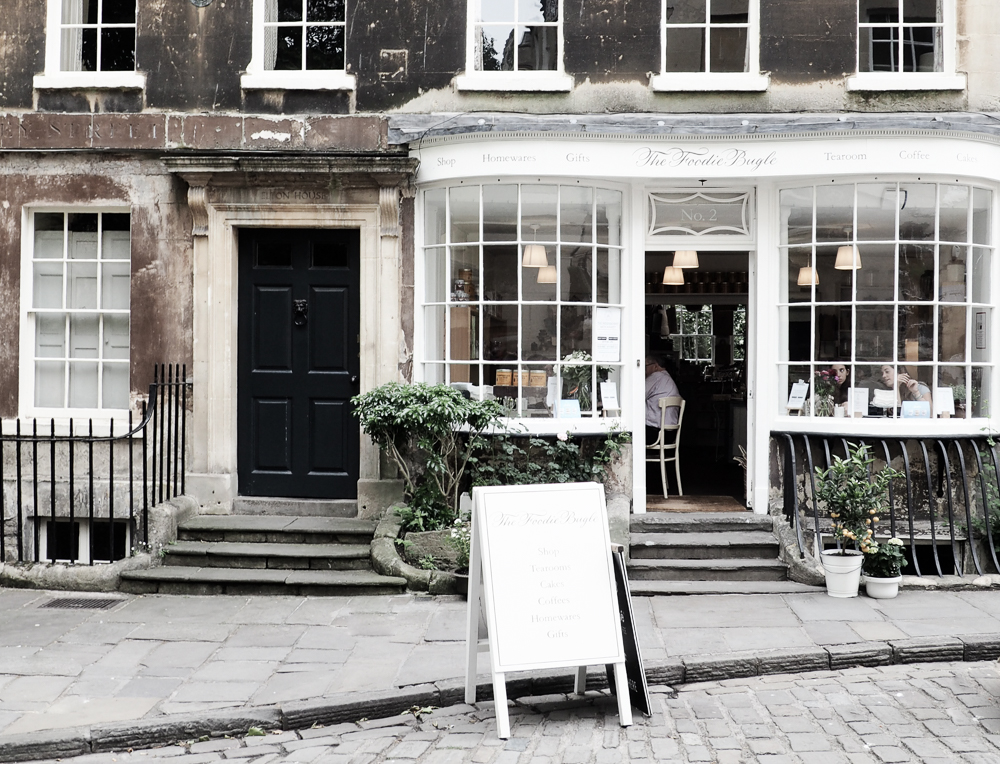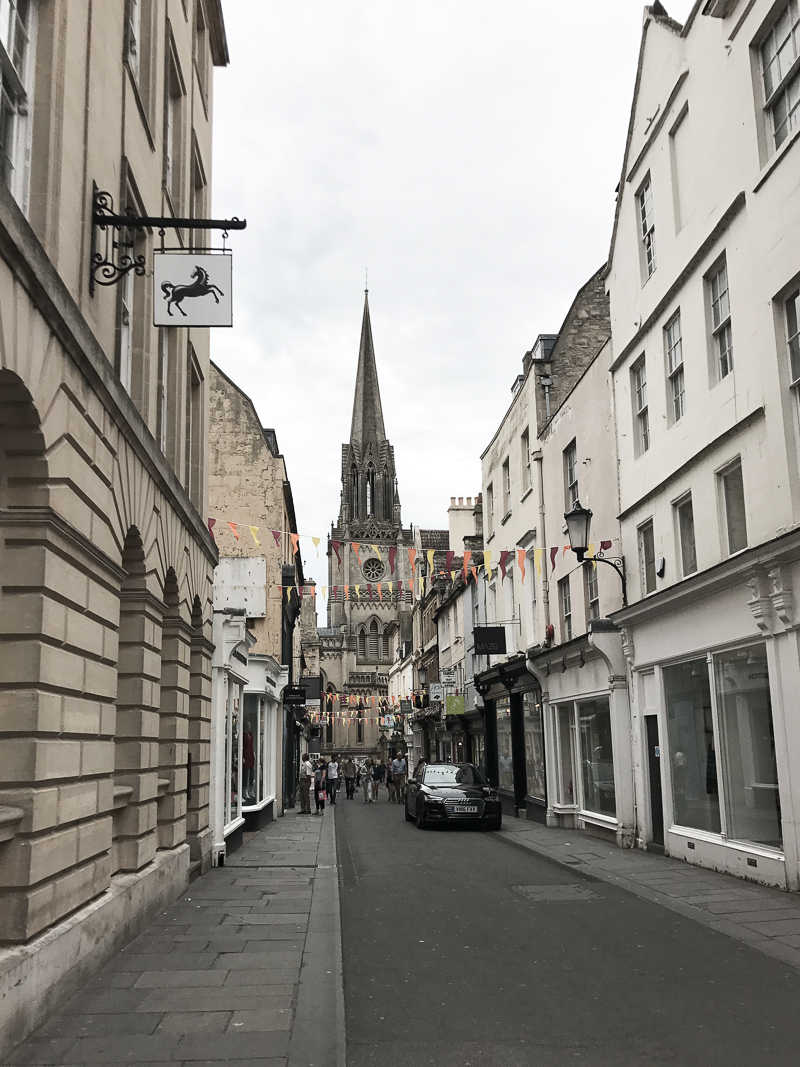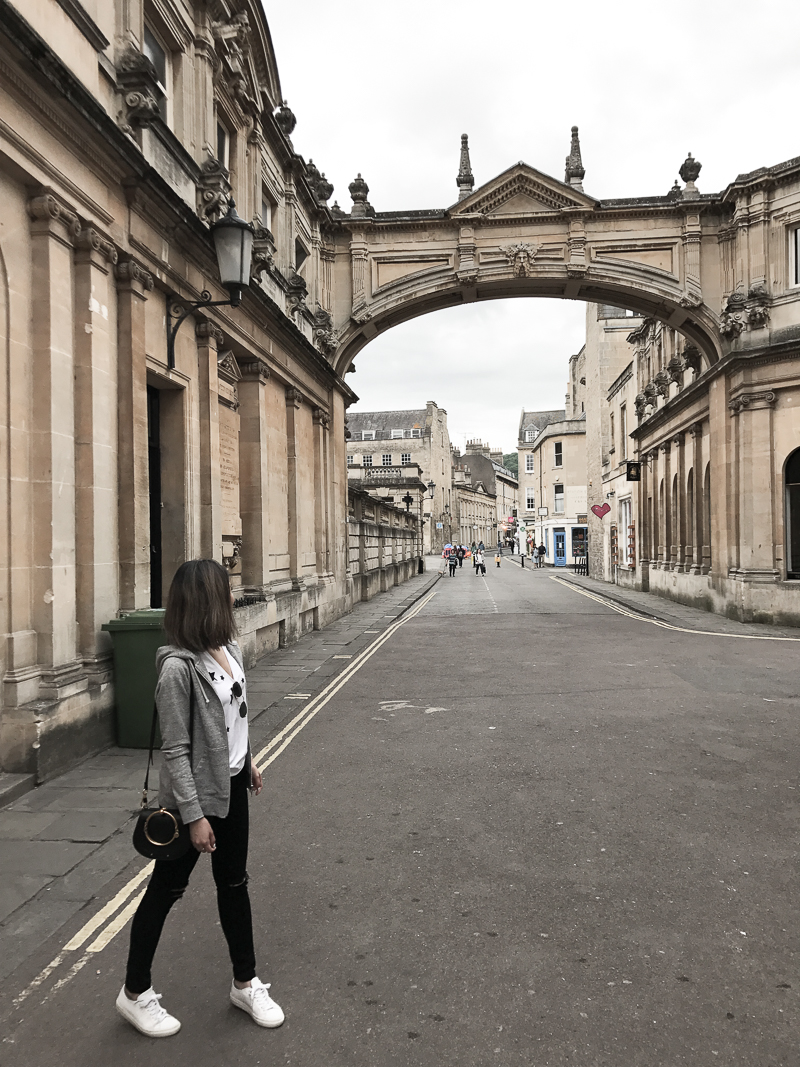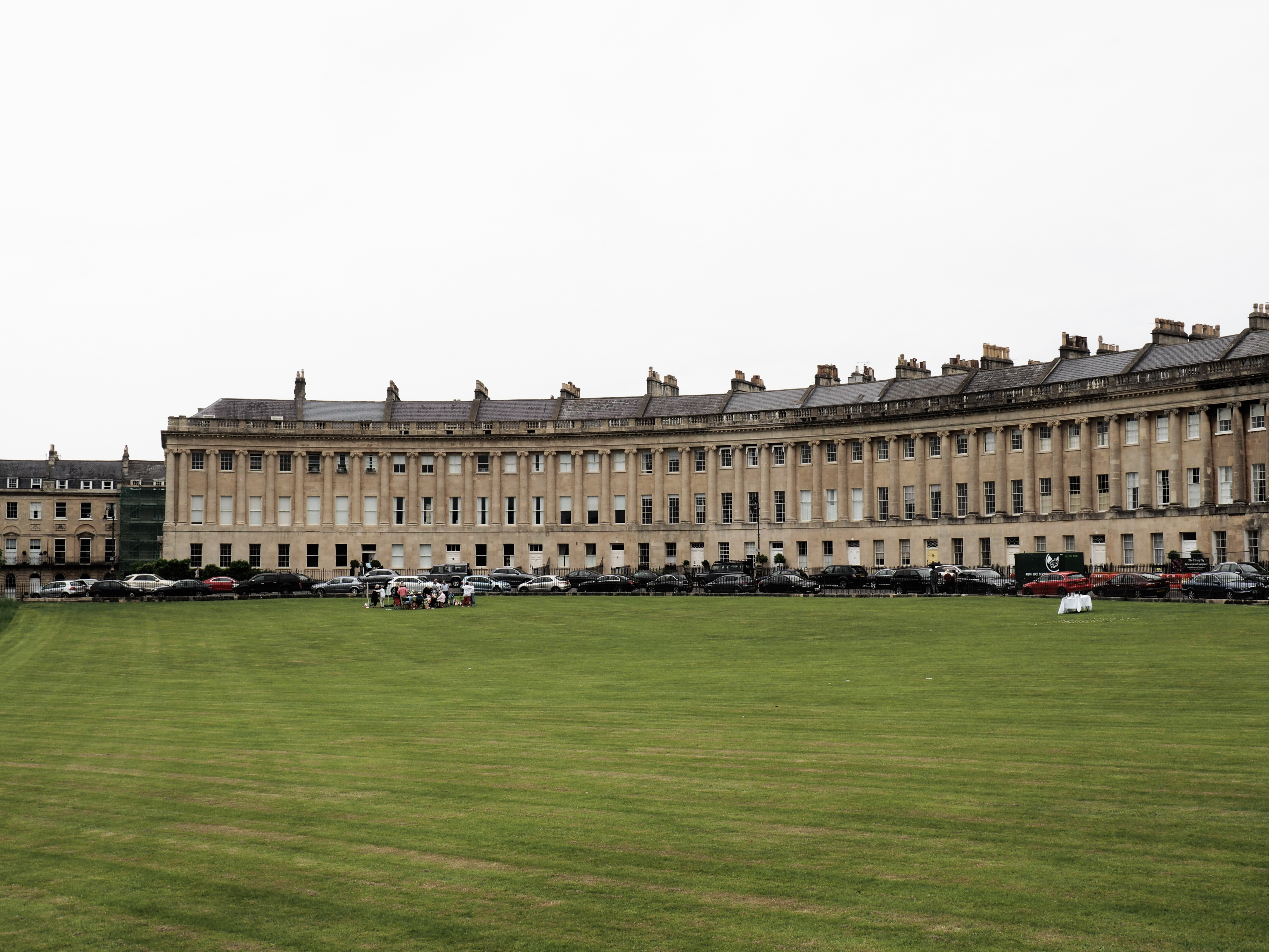 Check out my other Europe travel diaries!
Tricks to Pack Neatly and My Mistake
Venice Italy Travel Diaries
Santorini Travel Diaries