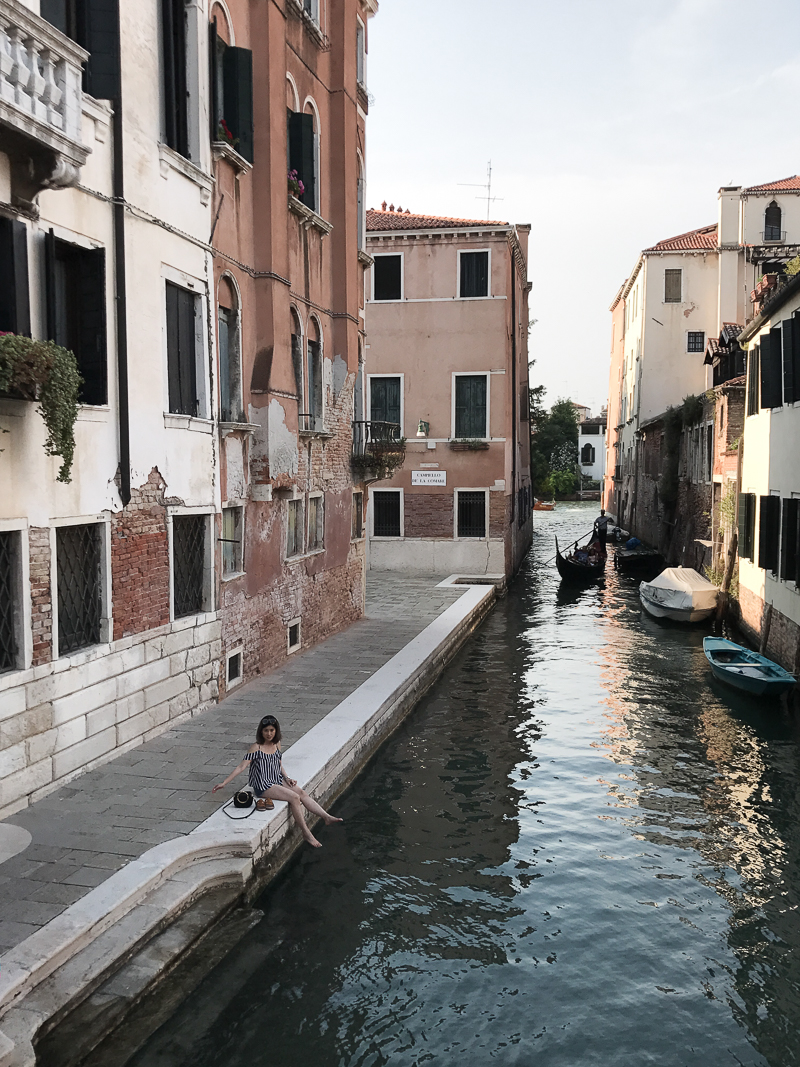 Off the beaten path –
Hubby and I are so blessed to be visiting Venice for the second time. We visited Venice once about 7 years ago and cannot stop thinking about this Italian gem ever since!
Since this is our second time, we skipped all the major touristy attractions, such as Rialto Bridge, Bridge of Sighs and Saint Mark's Basilica. Being a world-class travel destination, Venice is full of tourists. It is easy to get caught up with the crowd while navigating the streets to get from one place to another. Here I've summed up a few tips that will help you enjoy this magnificent town so much more:
Stay outside of touristy area: this might seem obvious, but in a place like Venice, it's even more applicable. After you've visited all the major attractions, why not wonder outside of busy areas like San Polo and San Marco. You can easily find all of Venice's charm outside of these busy areas.
Use Google map: if you need to be at certain place by certain time, use Google map to find your way around. It's very easy to get lost in Venice with all the alleys and bridges. For cellular data

, I bought

Cellhire

before I left. I will do a mini review in another post. Give yourself more time to go from one place to another. Chances are you will want to stop at every turn to take in the scenery.

Getting lost in Venice: now that you have all the time in the world, go get lost! Getting lost in Venice is probably the most wonderful thing in the world. You can find surprises in every turn. You go through a very narrow alley only to find a wide open square with a statue in the middle, or kids playing soccer. A gelato shop hidden in the most remote alley that you would not have found if not for getting lost. Just go walk around. That's all you need to do in Venice, walk around.
Eat whatever you feel like: I know you want to hit all the major and famous restaurants with the little time you have. But I feel that the best way to enjoy Italian hospitality is to go with the flow! Hubby and I often walk around the alleys to find restaurants that have local customers. That to us, is a strong indicator of a good restaurant.
Visit during summer months: I love summers in Europe. Long days, lots of sun and dry weather. The first time we visited Venice was in early April and it rained for the entire duration of our time there. It sucked. During summer months from June to September, sun stays out longer, it's dry and the sunset is just magnificent. Although there is more crowd during the summer months, the sun is definitely worth it!
Venice is such a bucket list worthy destination. If you have been itchy to go, start planning! I read it on the news that they are thinking of limiting the number of visitor to Venice. So who knows!? Maybe it will become more difficult to enter the island.
If you have any questions, don't hesitate to ask! 🙂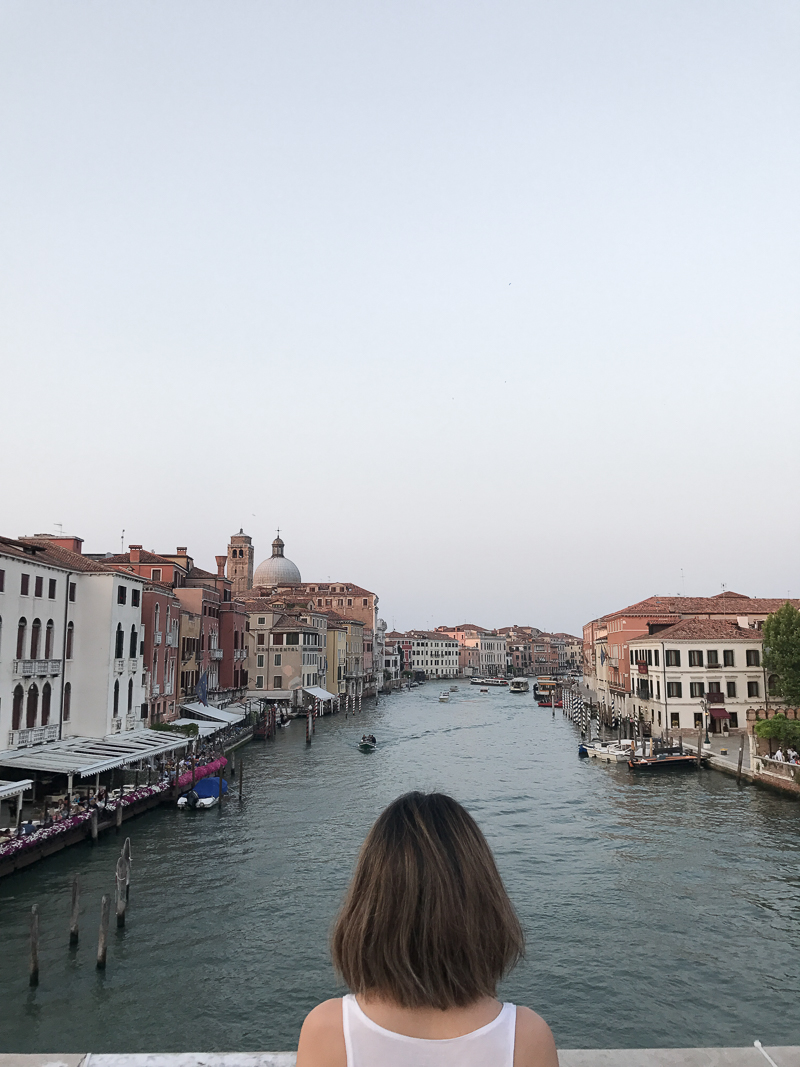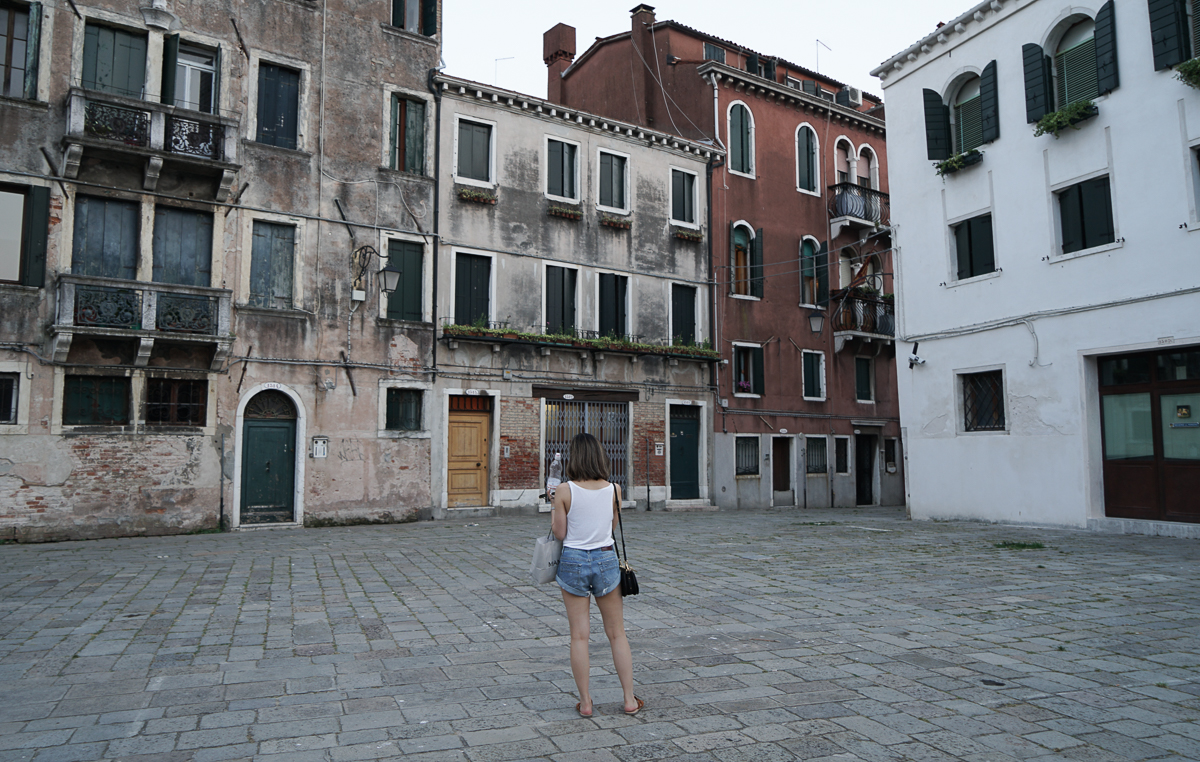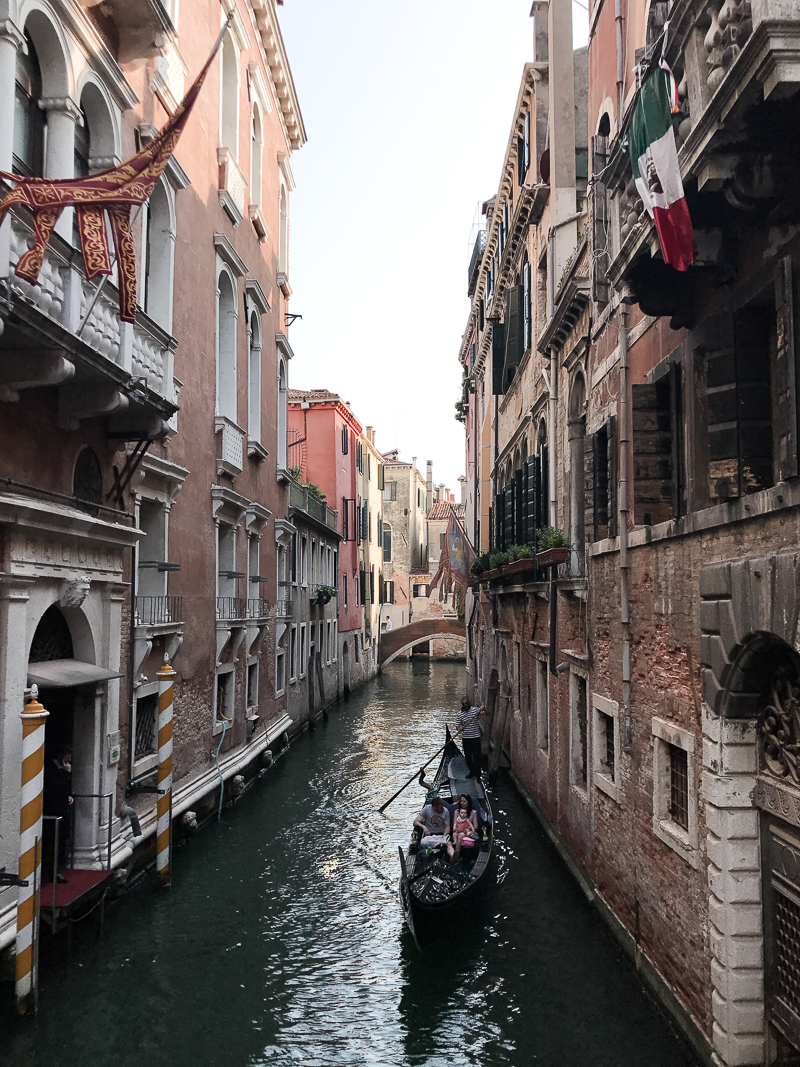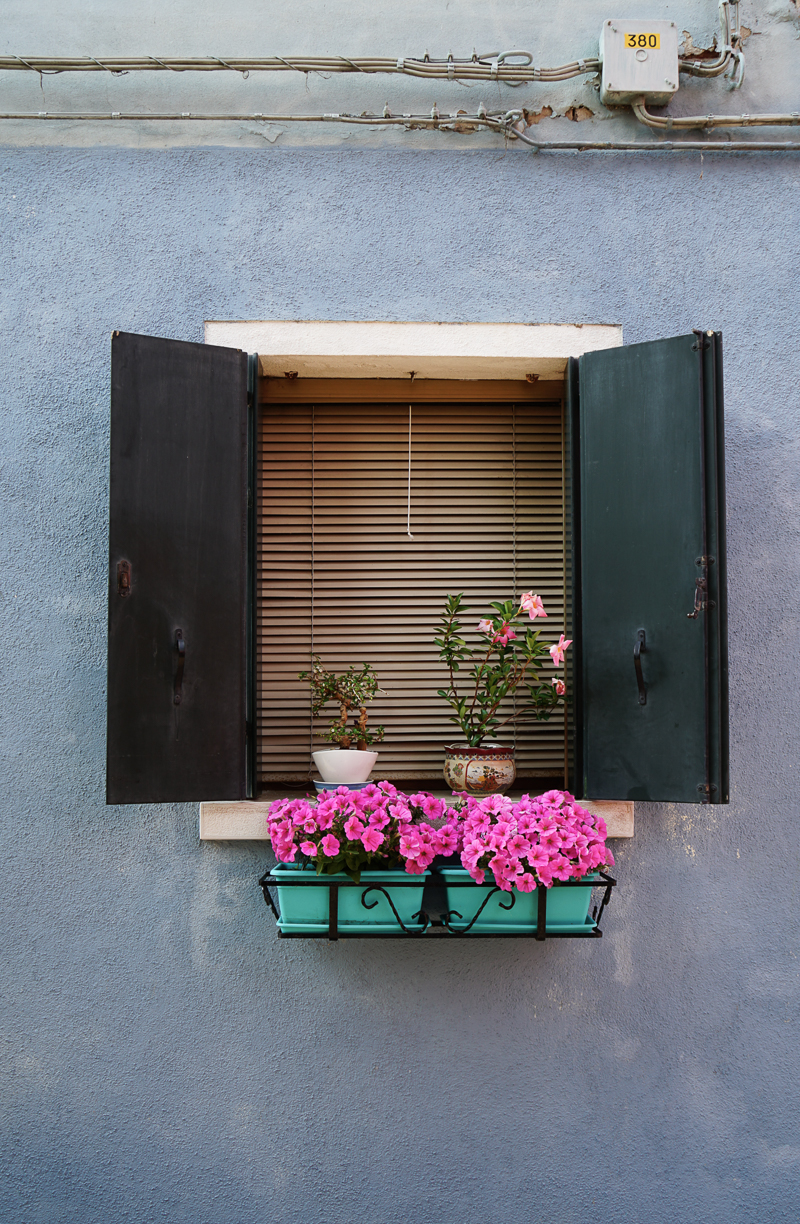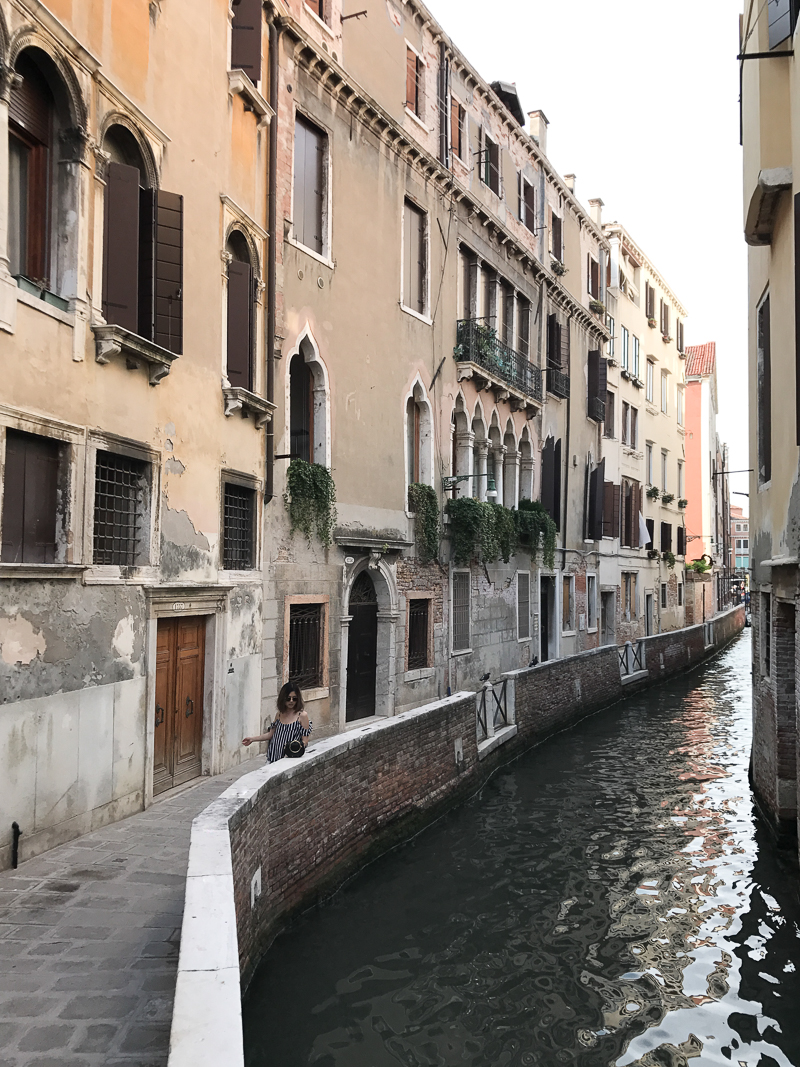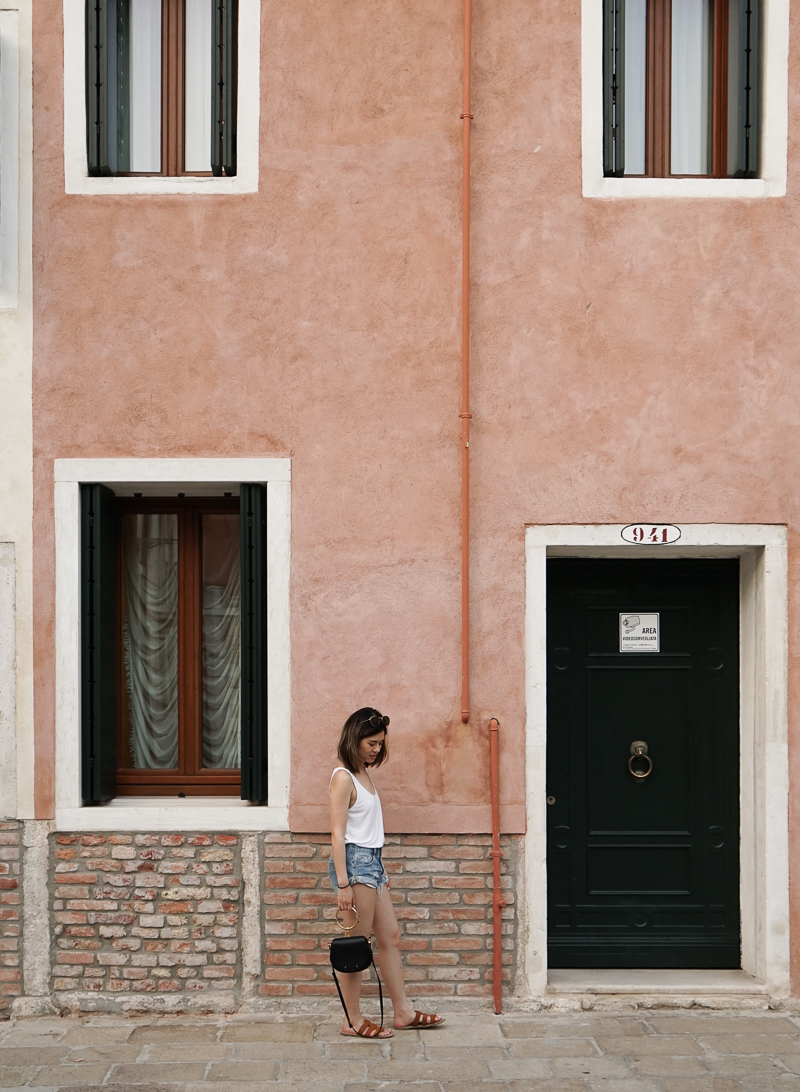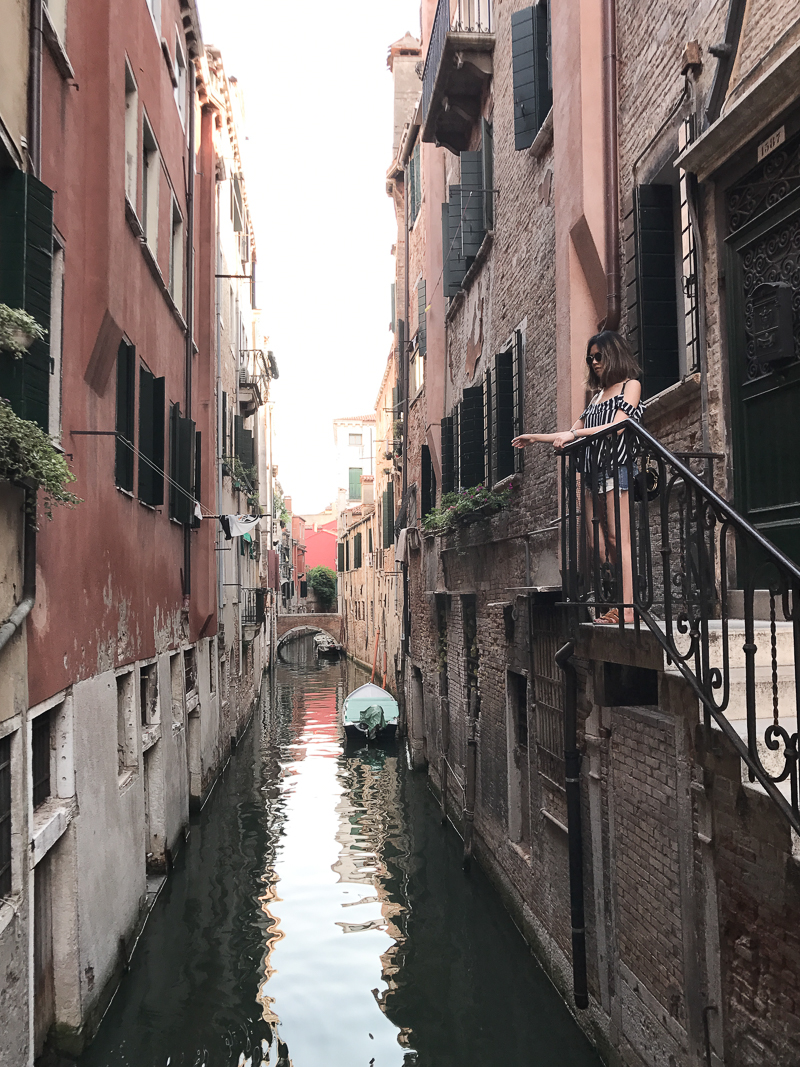 Check out my other Europe travel diaries!
Tricks to Pack Neatly and My Mistake
Bath UK Travel Guide
Santorini Travel Diaries